2022 International Conference on Economics, Smart Finance and Contemporary Trade
came to a successful conclusion
2022 International Conference on Economics, Smart Finance and Contemporary Trade was held in Xi'an on July 23, 2022. Thanks to the support of experts and scholars!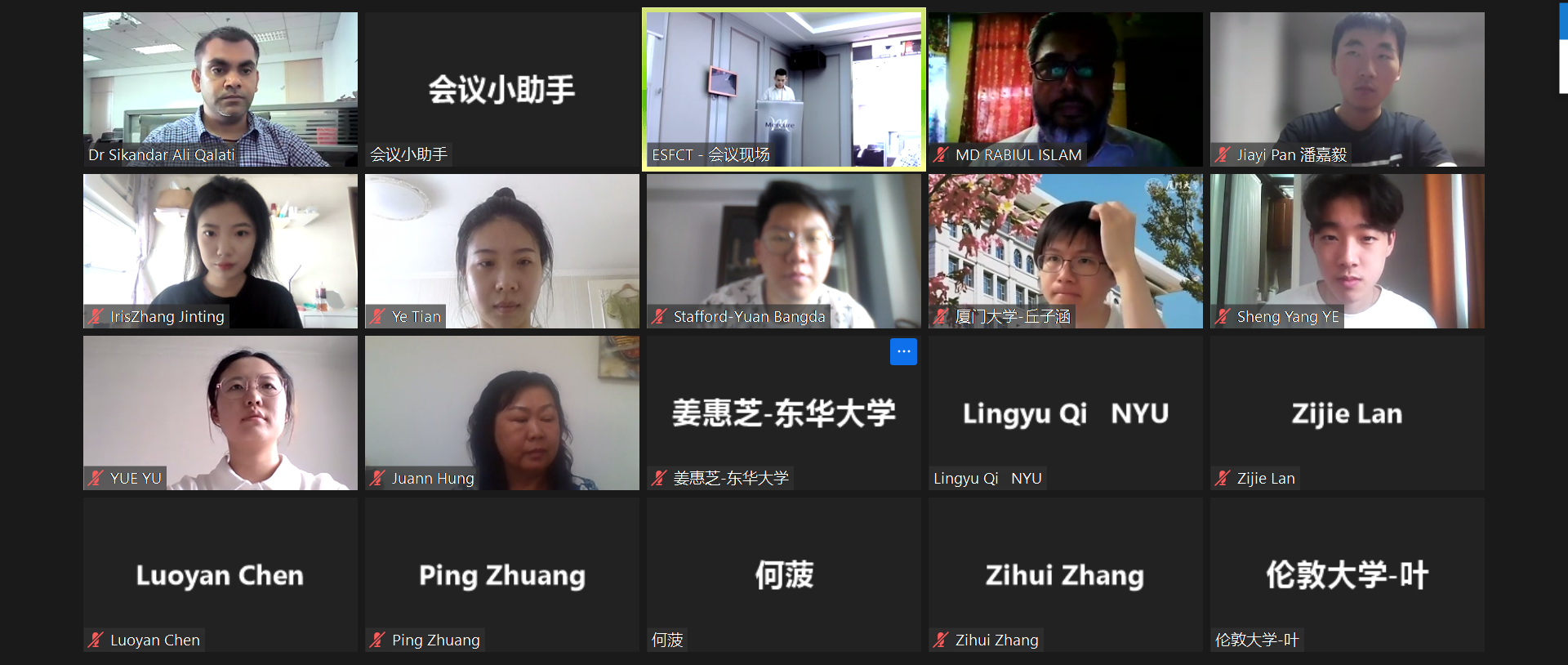 group photo

Keynote Speakers 1 : A. Prof. Md Rabiul Islam - Universiti Utara Malaysia
Speech Title: Challenges Faced by Econometricians and Business Analytics and Their Overcomes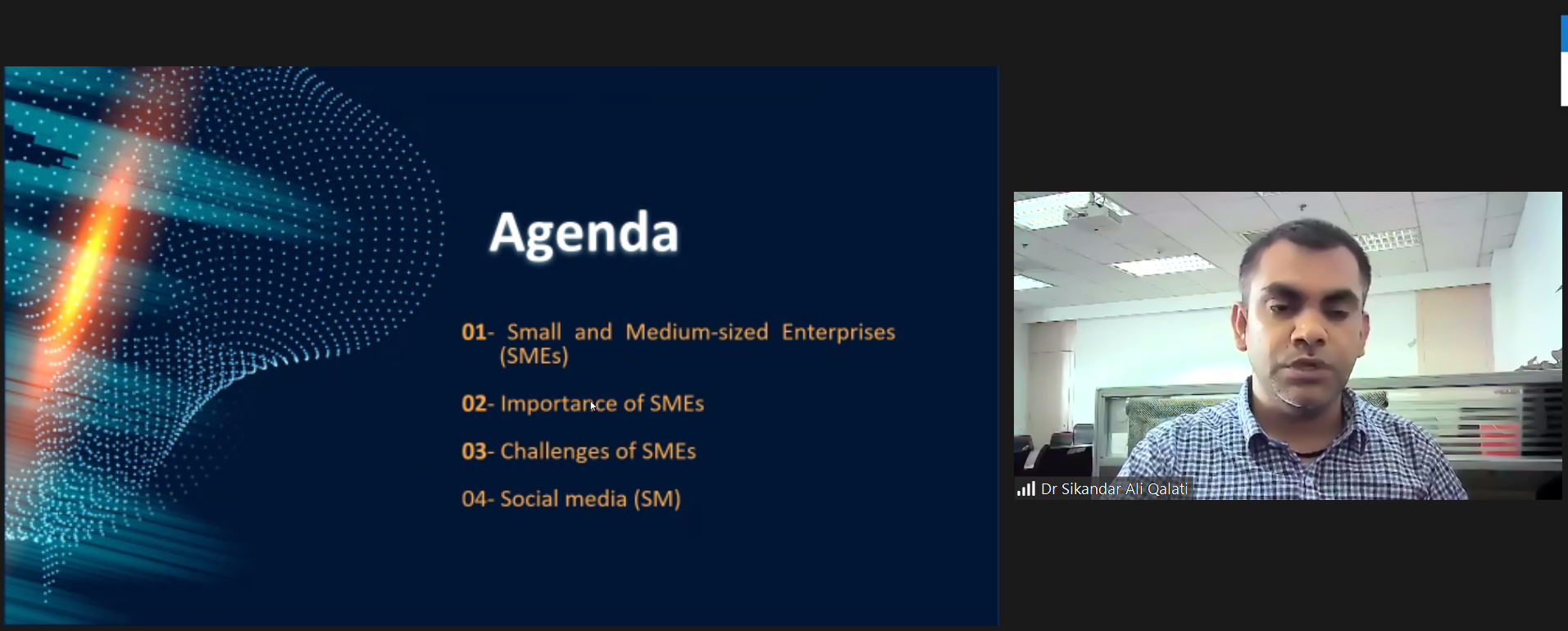 Keynote Speakers 2 : A. Prof. Sikandar Ali Qalat - Jiangsu University, China
Speech Title: Social media usage by Small and Medium-Sized Enterprises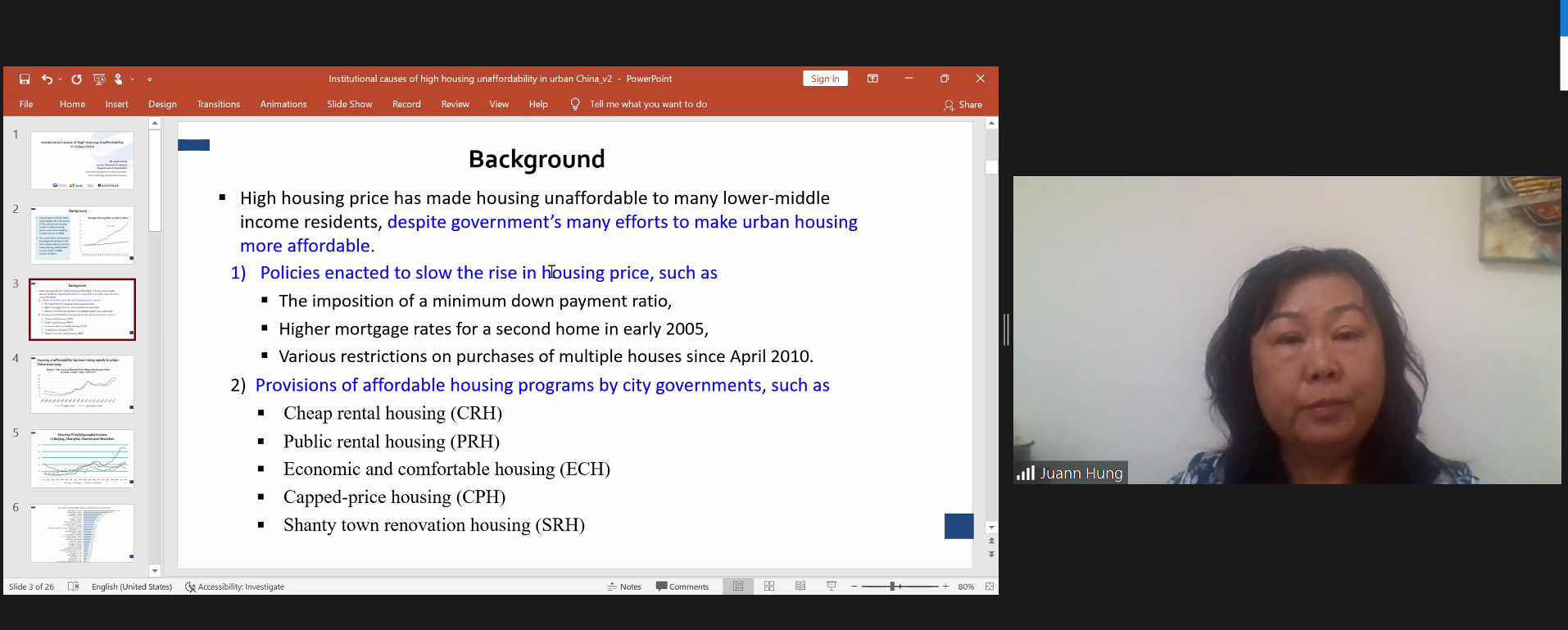 Keynote Speakers 3 : A. Prof. Juann Hung - Xi'an Jiaotong-Liverpool University, China
Speech Title:Education, Artificial Intelligence and Embodiment in the Age of Machines
Oral Speakers1 : Jiayi Pan - University of Illinois at Urbana-Champaign
Speech Tittle: Application and Feasibility Analysis of DCF Model in Corporate Valuation-A Case Study of Tesla, Inc.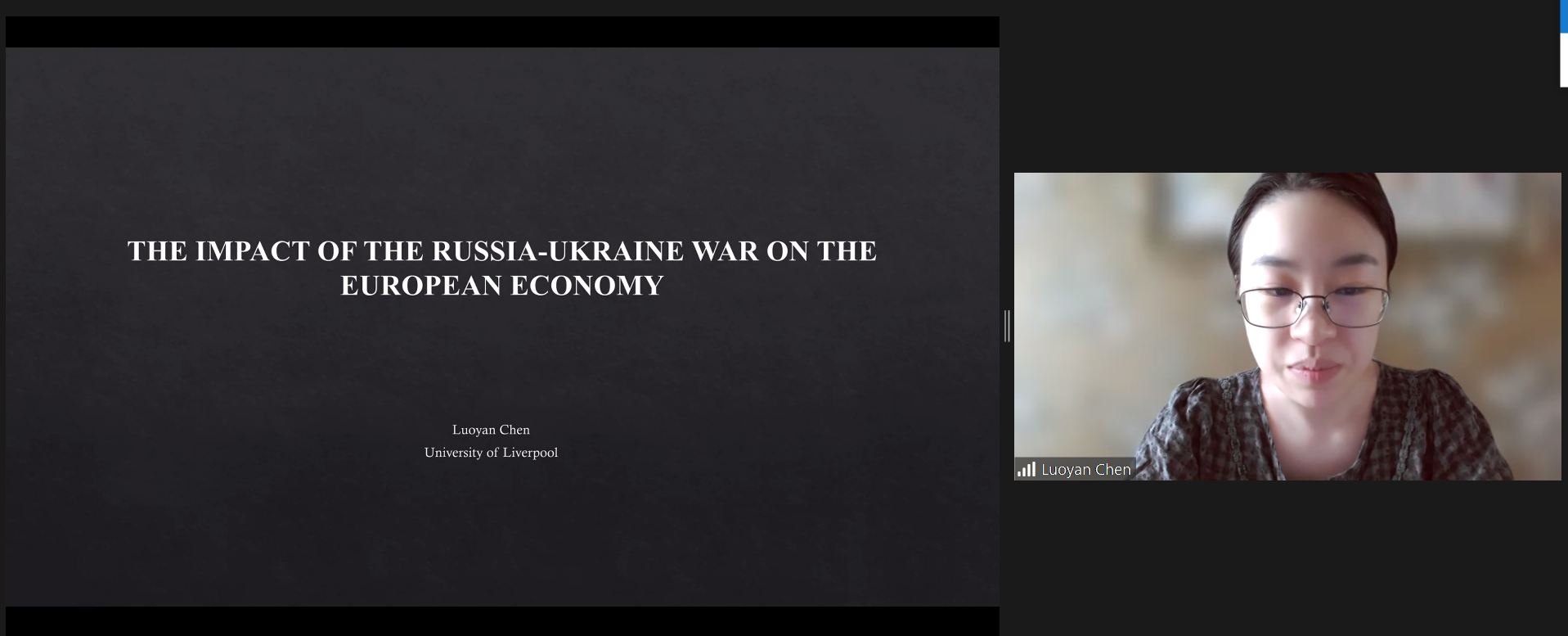 Oral Speakers 2 : Luoyan Chen - University of Liverpool
Speech Tittle: The Impact Of The Russia-ukraine War On The European Economy

Oral Speakers 3: Ye Tian - Harbin Engineering University, China
Speech Tittle: Research on the Impact of Investor Sentiment on Listed Company Inefficient Investment -- Based on the Perspective of Independent Director Network.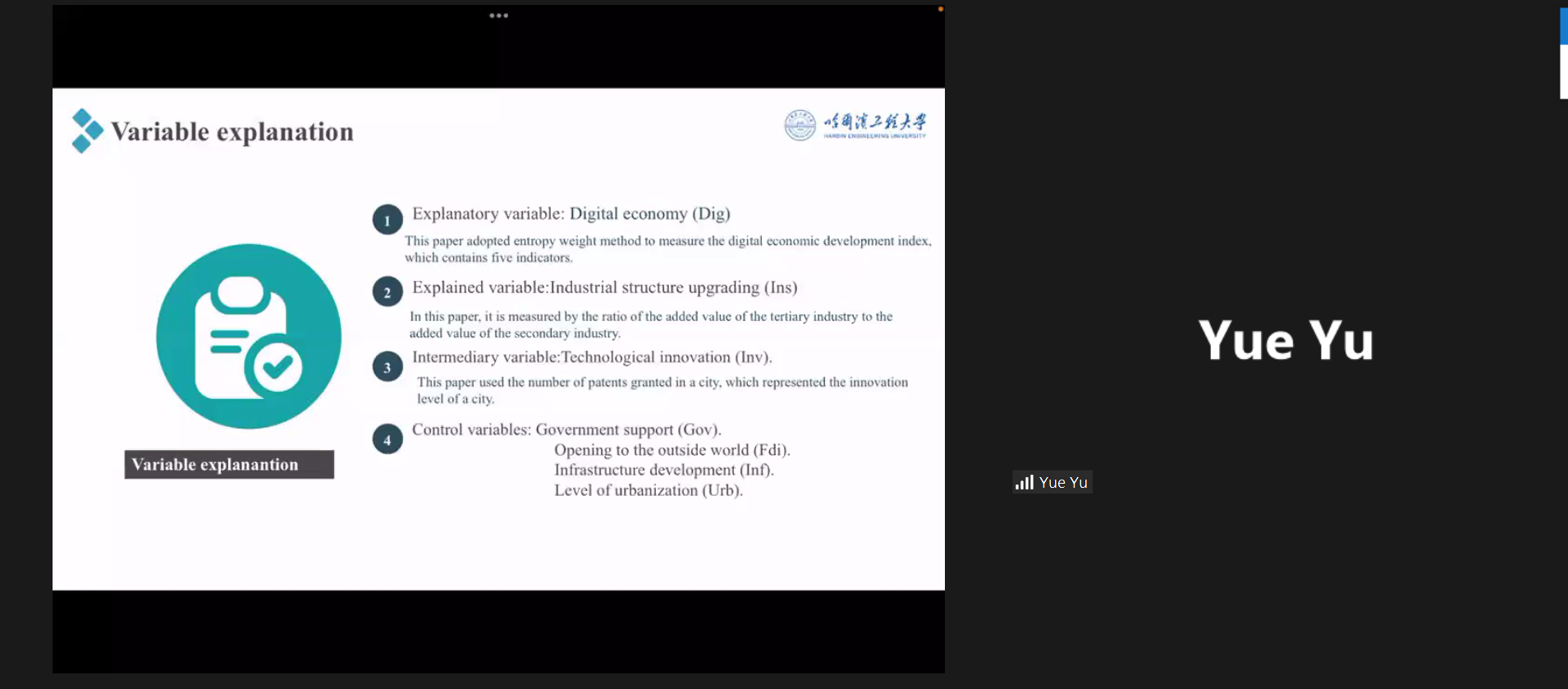 Oral Speakers 4: YU YUE - Harbin Engineering University, China
Speech Tittle: Research on the Impact of Digital Economy on the Upgrading of Industrial Structure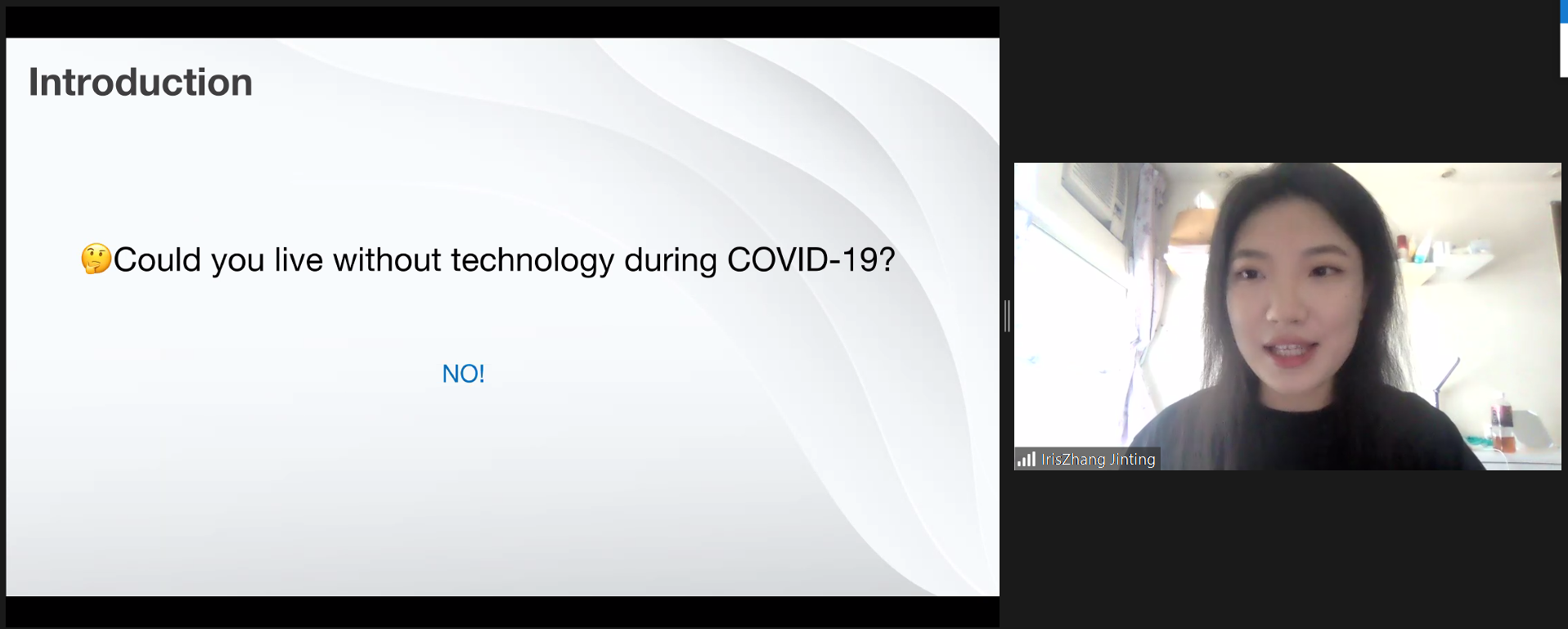 Oral Speakers 5: Jinting Zhang - Hong Kong Metropolitan University
Speech Tittle: Technology innovation in China: Vigorous development during COVID-19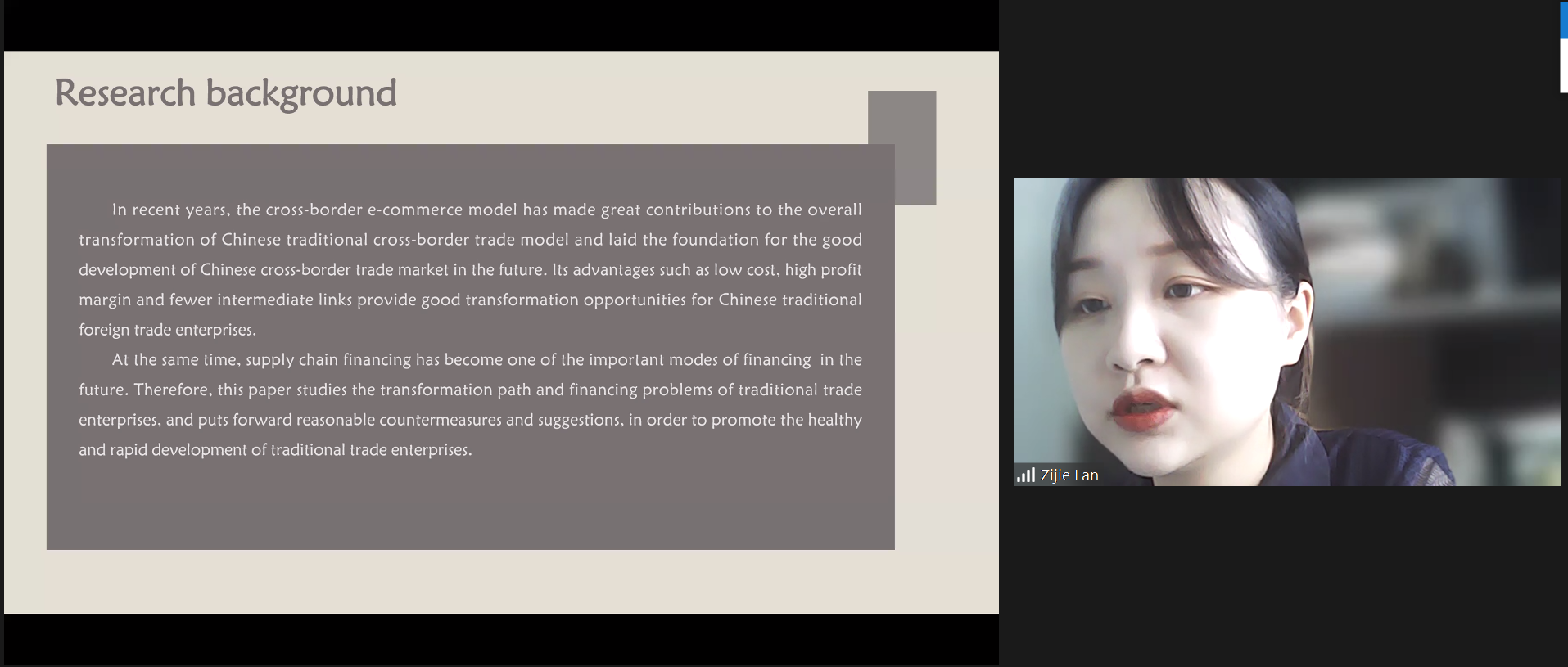 Oral Speakers 6: Zijie Lan -East China University of Technology, China
Speech Tittle: Research on the transformation path and Financing Countermeasures of traditional trade enterprises under the background of cross-border E-commerce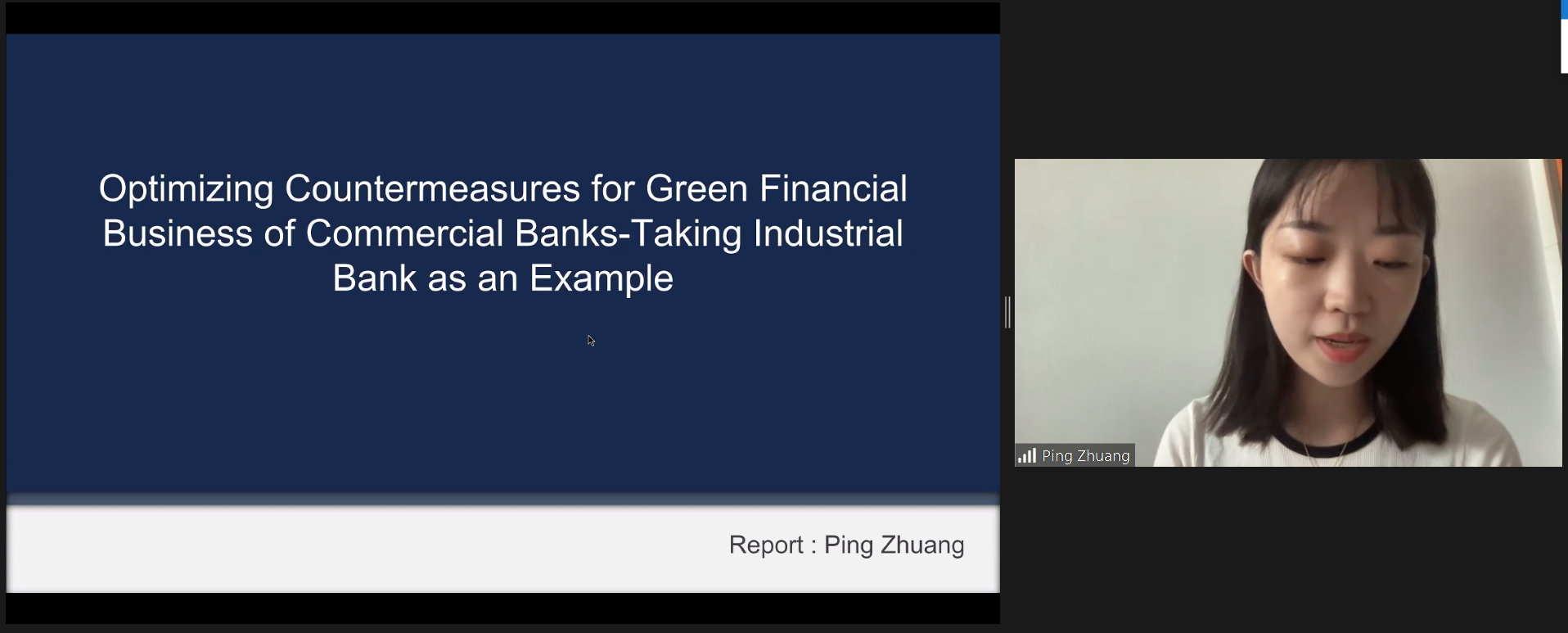 Oral Speakers 7: Ping Zhuang -East China University of Technology, China
Speech Tittle: Optimizing Countermeasures for Green Financial Business of Commercial Banks-Taking Industrial Bank as an Example
Discipline construction experience exchange, strong academic atmosphere